The last couple of months were intense. It started off with 2 weeks in Chengdu for the World University Games in July where I was on assignment for the Singapore University Sports Council. It was back-to-back days of shooting different sports, but an experience I wouldn't trade anything for. As a photographer, I felt myself being challenged yet inspired. Challenged to get images that were more creative and not run-of-the-mill; inspired because I was pushing my limits and working myself to the bone - because I wanted to.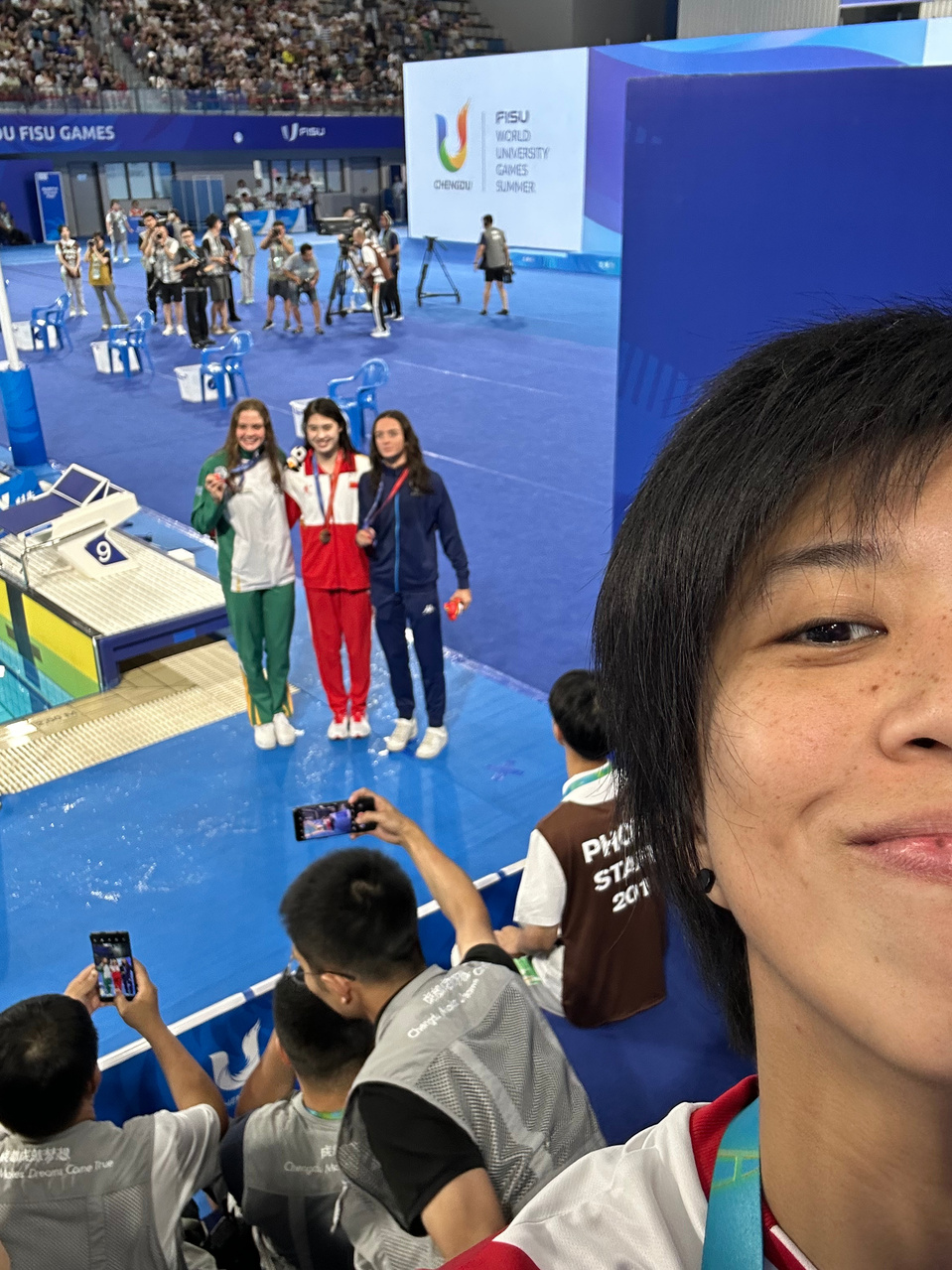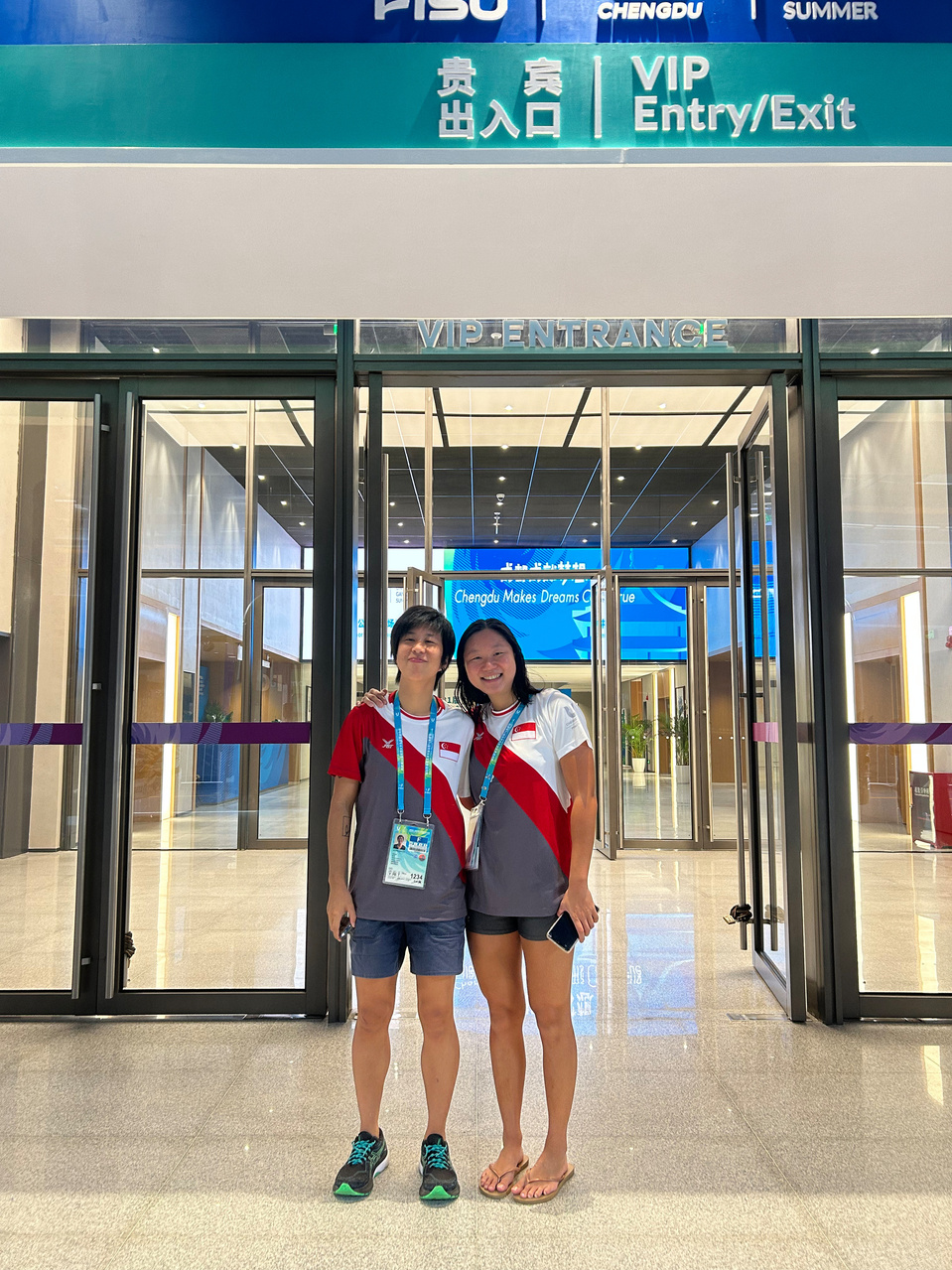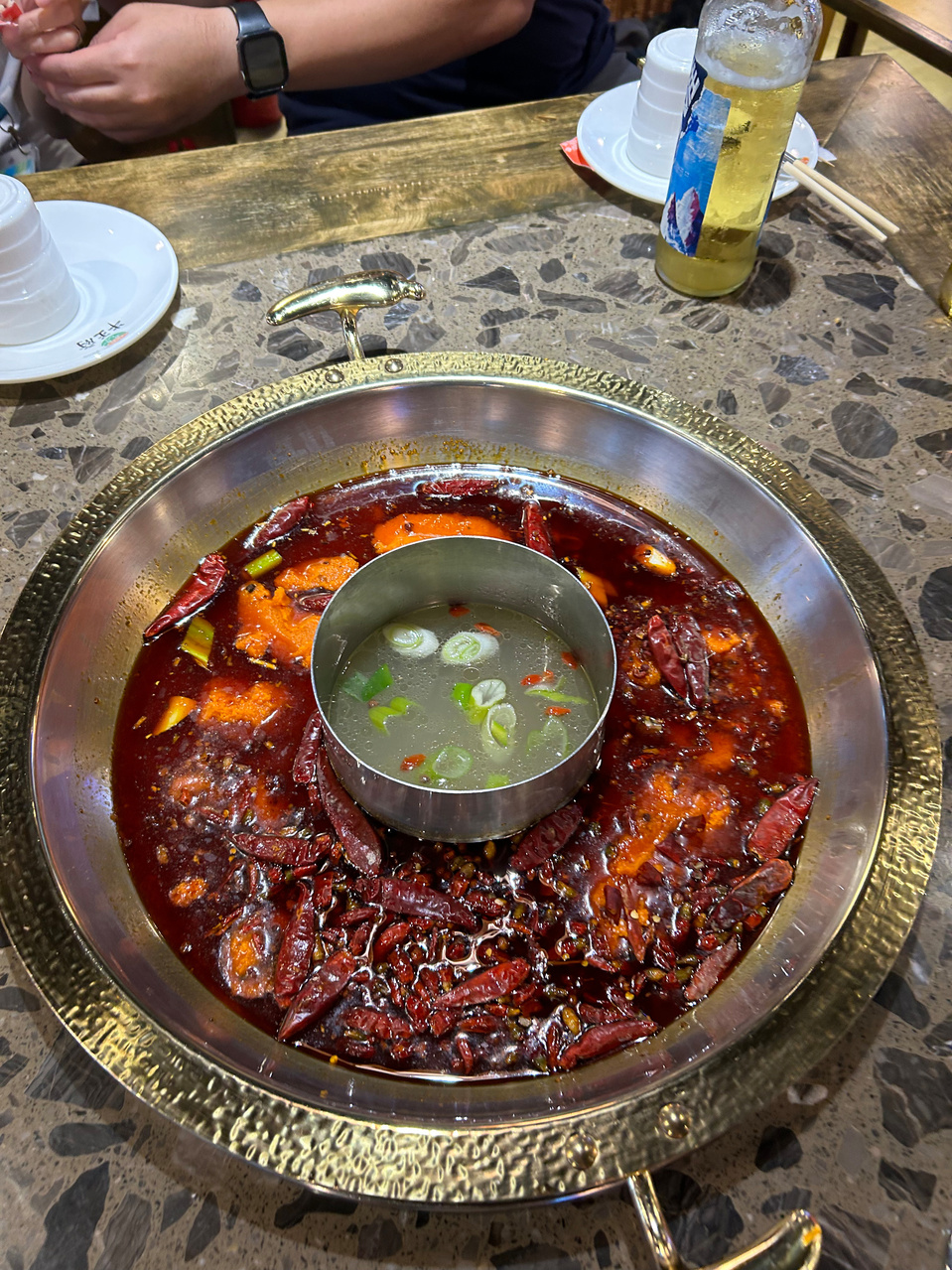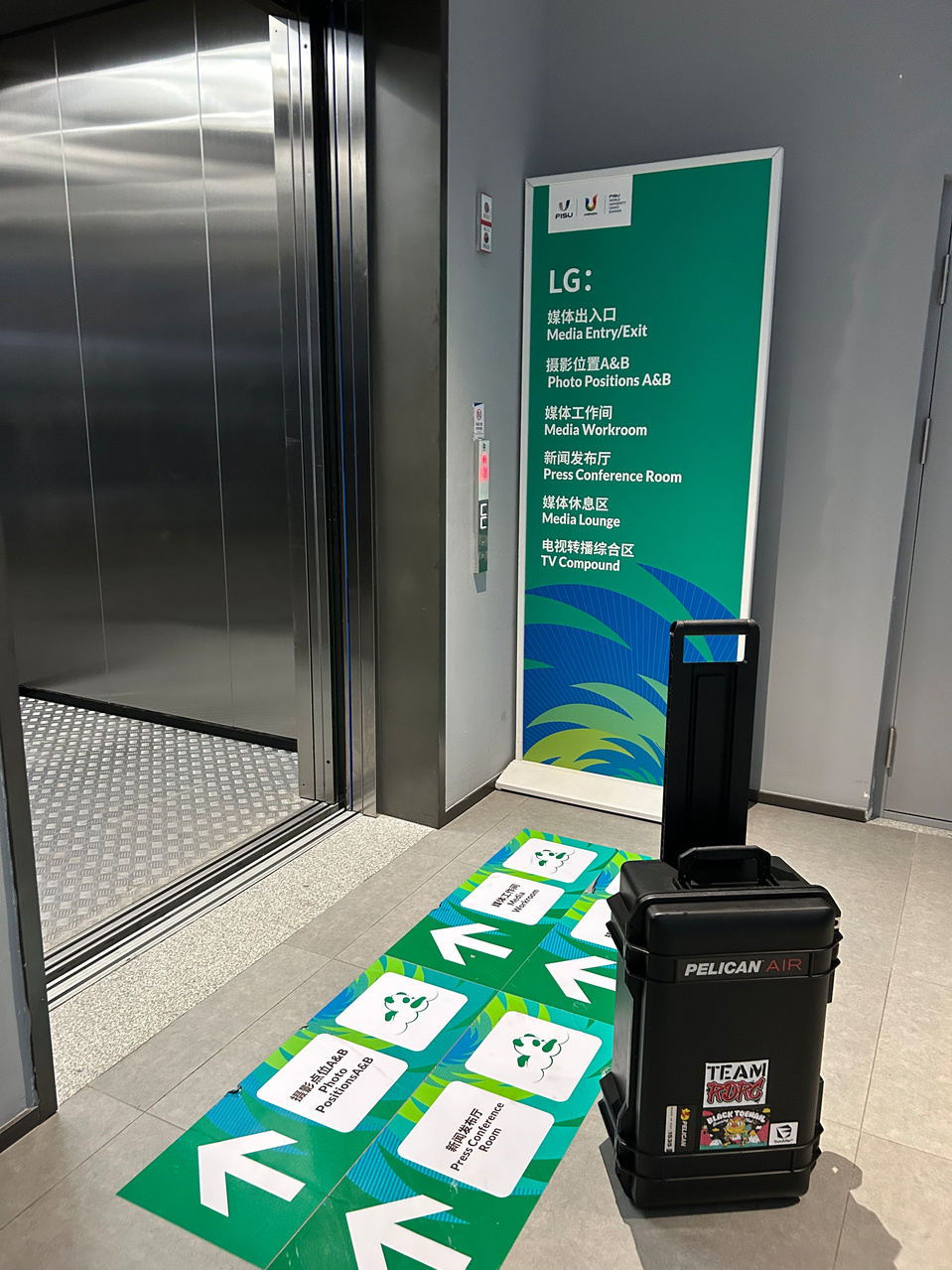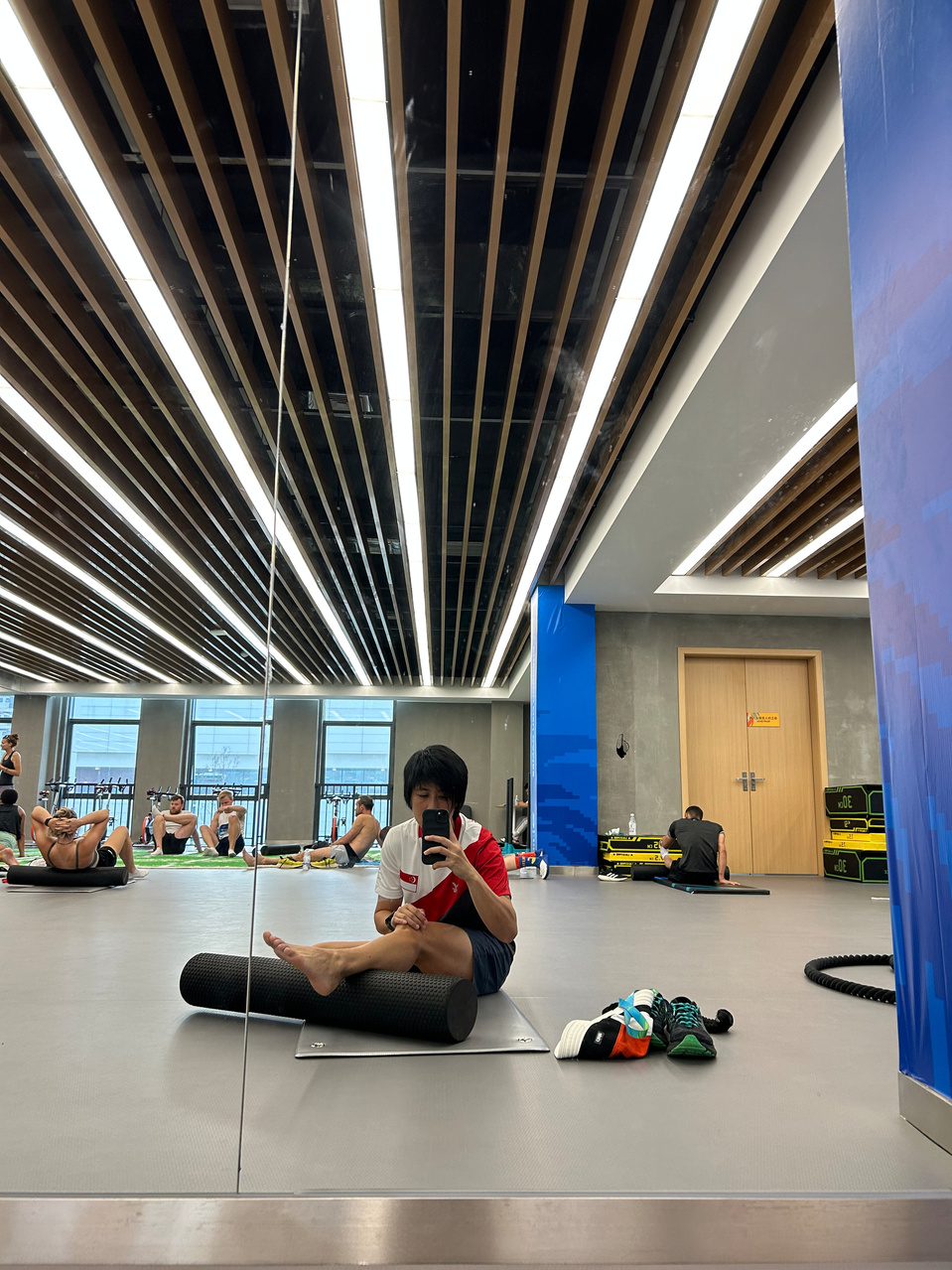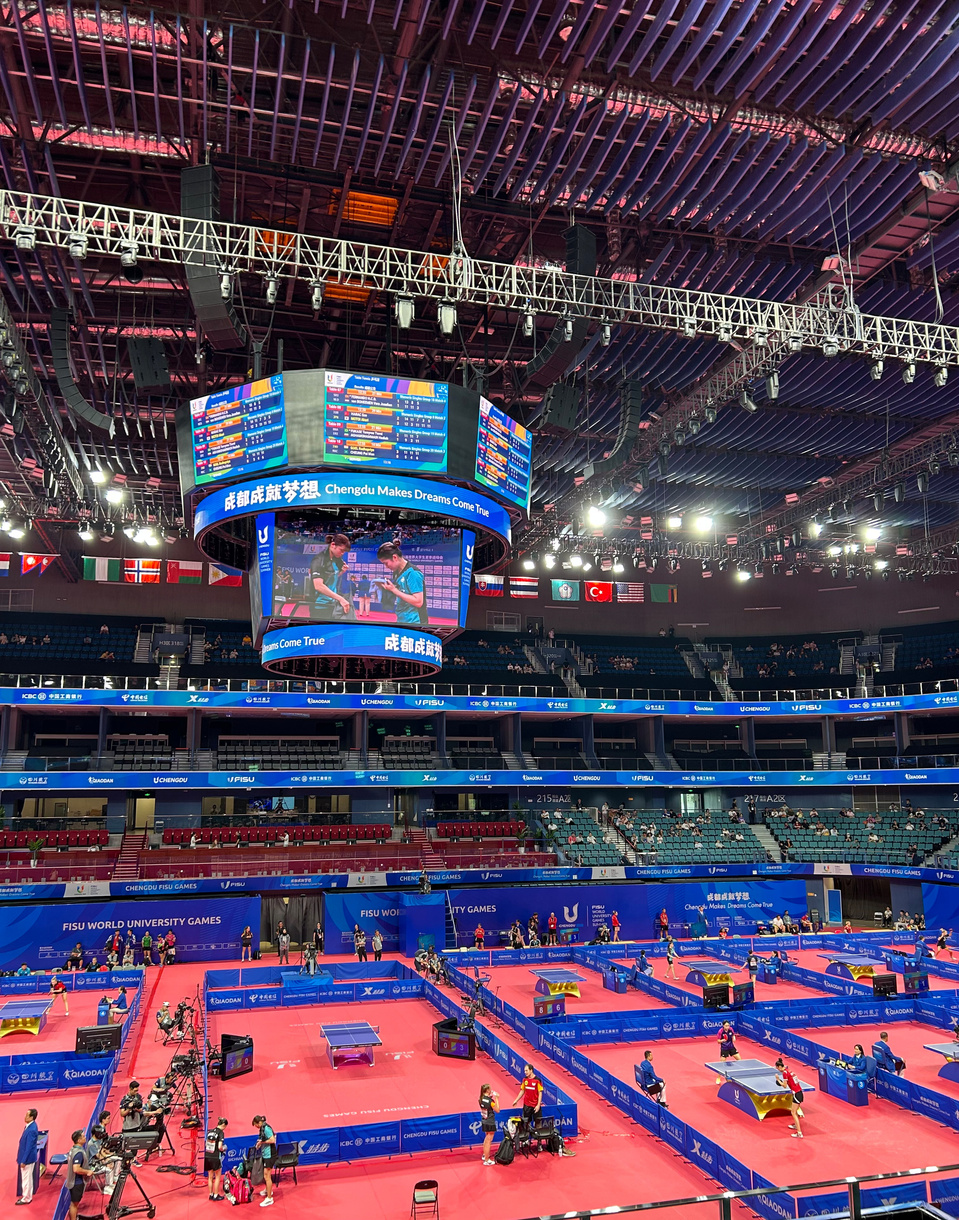 The moment I landed in Singapore, snagged a couple of hours of sleep before it was on to my first Design in Society class of the season. This time round, I was scheduled to teach all 4 production classes for 7 weeks. My role was to make sure the students had the photography skills to be able to translate their brief/assignment into visuals and then into a photo publication. As with each round, there are some works I'm really proud of. Not only because of the stellar final result, but more so from watching the struggles, development and growth over the course of the term. Pursuing a creative life isn't easy - how do you overcome creative blocks given a fixed deadline? What about finding ways to translate your grandeur ideas into reality given the limited skillsets? So many designers out there, how do you stand out? This is something we'll keep learning and navigating together even as we move on to the next semester where we get to do Design for Transformation together.
At the same time, I taught 'The Power of Storytelling through Photography' at NUS College this semester. When I was younger, teaching at NUS always felt like a pipe dream. I applied for this role in Feb 2022, and after some administrative hoops, got hired almost 1.5 years later in July 2023. I've wanted to teach at NUS not only because it is my alma mater, but I've wanted to experience what it's like teaching bright minds and adding more intellectual depth in my modules. Preparation for class was serious business for me. I had to make sure I delivered enough for them to leave feeling inspired or transformed in some ways. We did a field trip to Little India where they had to work on a photo essay, had guest lecturers - Ilyas from Rice Media who kindly and patiently explained to them how an online media site like theirs work, and how their photographers get the stories; also managed to get K to share about open source investigations, digital forensics and the future of generative images for the aforementioned fields.
On top for all these, I was running the social media accounts for Geylang International Football Club. Started with me just doing photography, but I am a stickler when it comes to how my images are used. Like what I always tell my students - you can make good photos but if it's in your archive, nobody cares, if it's used badly, it reflects a poor quality of work. That meant I took on an extra load on my shoulders but I take great pride in my work, so it was a no brainer. I eventually started doing graphics for them too. What a season it has been for the first football club I've spent a season with. In terms of personal growth, I definitely have learnt a lot - from sensitively and delicately handling posts when it comes to big defeats to creating buzz around strong wins and feel good stories. A lot of figuring things out on the ground, learning on the go and reacting to situations. Created a reel with 60k+ views, and a couple with 20k, grew the page by a thousand followers, and hopefully created exciting content for the viewers and great memories for keeps.
It's been a year of many firsts for me. But I'm at this stage in my life when I'm still very hungry to grow and to give. I hope that whatever comes in the year ahead - both good and bad, I'll be able to go forth with graciousness, a keen spirit and peace in my heart.
Isaiah 41:10