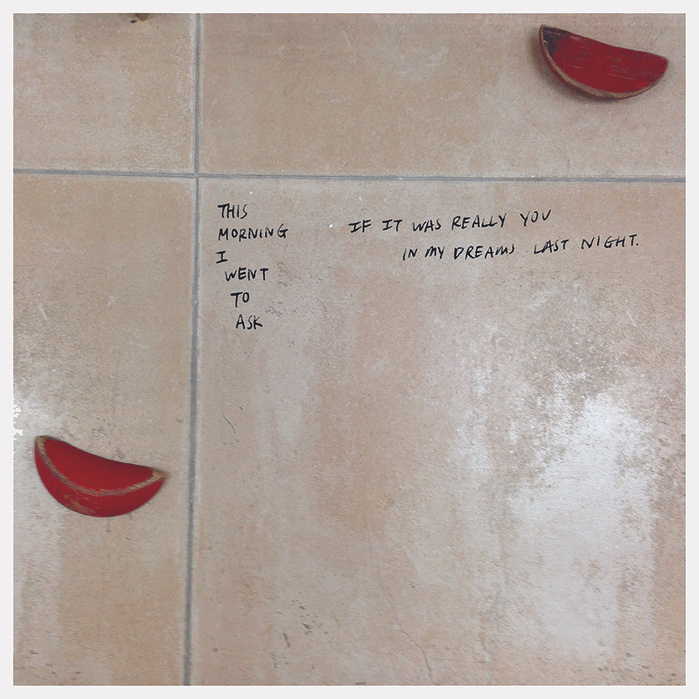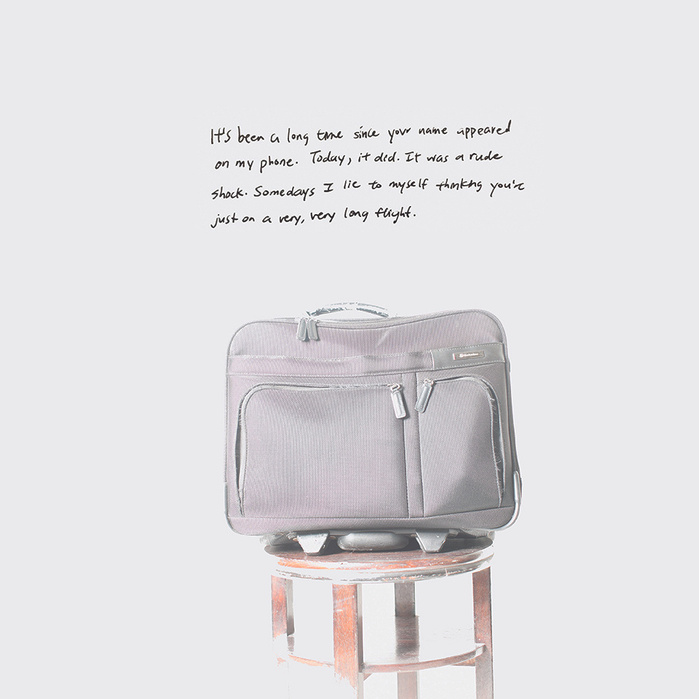 Always Loved, Forever Missed
A year ago I contemplated documenting my dad. Dad in all his quiet moments. Dad in front of the laptop watching all the movies he downloaded. Dad at the sofa watching television. Dad and mum. Dad in his alcoholic haze. Dad asleep. Dad and his white hair. His legs. His face. His hands. And eventually him slowly withering away in his twilight years. His struggle. His last moments. His death. That was how I pictured it to be.
I didn't do that, because I thought it could wait. I also procrastinated because I didn't know how to start. How to break this rather silent relationship we share. How to reach out to him. Out of my siblings, I probably shared the most time with Dad. It wasn't the most conventional of relationships, but there was always this quiet assurance that we were there for each other. At least, that's what I felt.
I work from home, so I spent a lot of my afternoons at home. We were both late risers, and every other afternoon, either one of us would check in with the other - "do you want lunch?". Some days he would buy briyani and mee goreng, and we would share the meal. Other times, beef noodles, wanton noodles or rice with dishes. We would both be doing our own things at the dining table - him reading the newspapers, me reading my book. There wasn't much conversation, but it was never awkward. These days, the house feels incredibly empty. And all I have are memories and traces of him.
"Dad, wake up, go upstairs and sleep. Dad, wake up, go upstairs and sleep. Dad, wake up, go upstairs and sleep. Dad, wake up, go upstairs and sleep.."
3 Feb 2015
----
excerpts from Always Loved, Forever Missed
Photographed and edited by Bernice Wong
First published in Dec 2015
ISBN 978-981-09-7522-7